The social media is awash with speculations that Muhammadu Buhari, President of Nigeria is set to marry a second wife.
The rumours on social media have it that the wedding is set to hold on Friday, 11th of October in a very quiet ceremony.
Some reports also quote sources in Aso Rock revealed that President Buhari is planning to marry Sadia Umar Farouq, the incumbent Minister for Humanitarian Affairs and Disaster Management.
PointBlankNews quoted a source who spoke on condition of anonymity that Ms Farouk is a close friend of President Buhari and also well-loved by the 'cabals'.
As at the time of filing this report, the presidency is yet to confirm or denounce the rumour.
The speculations about the planned marriage calls to mind recent reports about the continued absence of First Lady Aisha Buhari from Nigeria.
See some speculations on Twitter:
Buhari is marrying a second wife Hajia sadiya Umar Faruq Current minister of Humanitarian affairs.
It seems like a Rumor but i also read an article about it.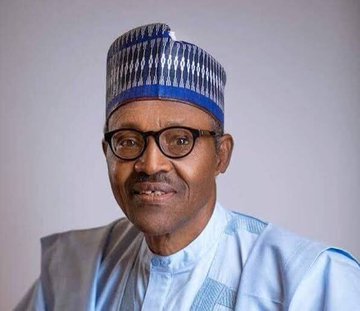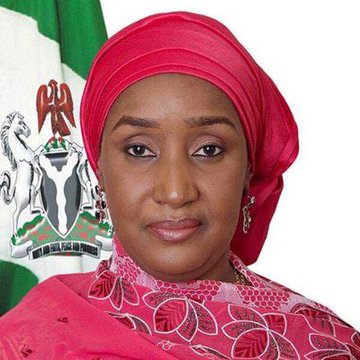 68921:30 – 9 Oct 2019Twitter Ads information and privacy284 people are talking about this
Emma ik Umeh (Tcee )@emmaikumeh





Our incoming first lady.. Aisha Buhari can go and take the back seat.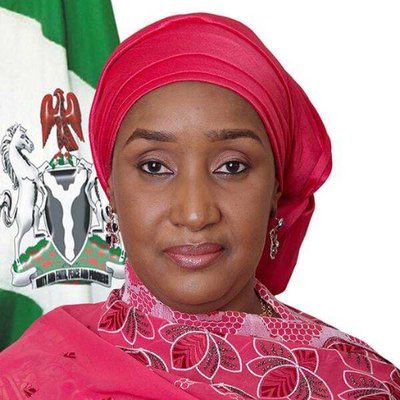 64807:53 – 10 Oct 2019Twitter Ads information and privacy219 people are talking about this
Abdul_hameed_AA @AbdulhamidAAkh1



The Buhari's wife that's taking the place of Aisha next tomorrow (Friday).

The many wonders of APC are yet to be phantom.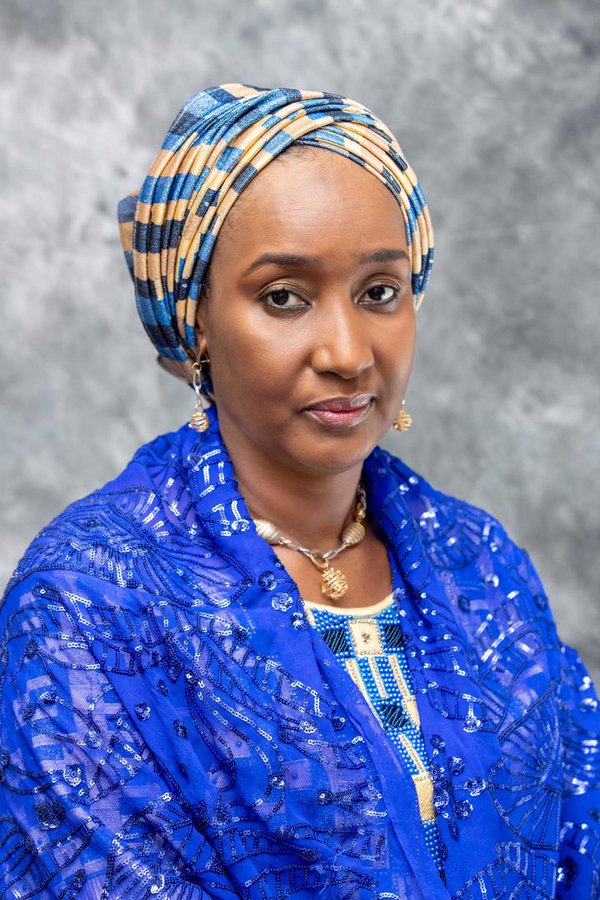 14620:16 – 9 Oct 2019Twitter Ads information and privacy27 people are talking about this